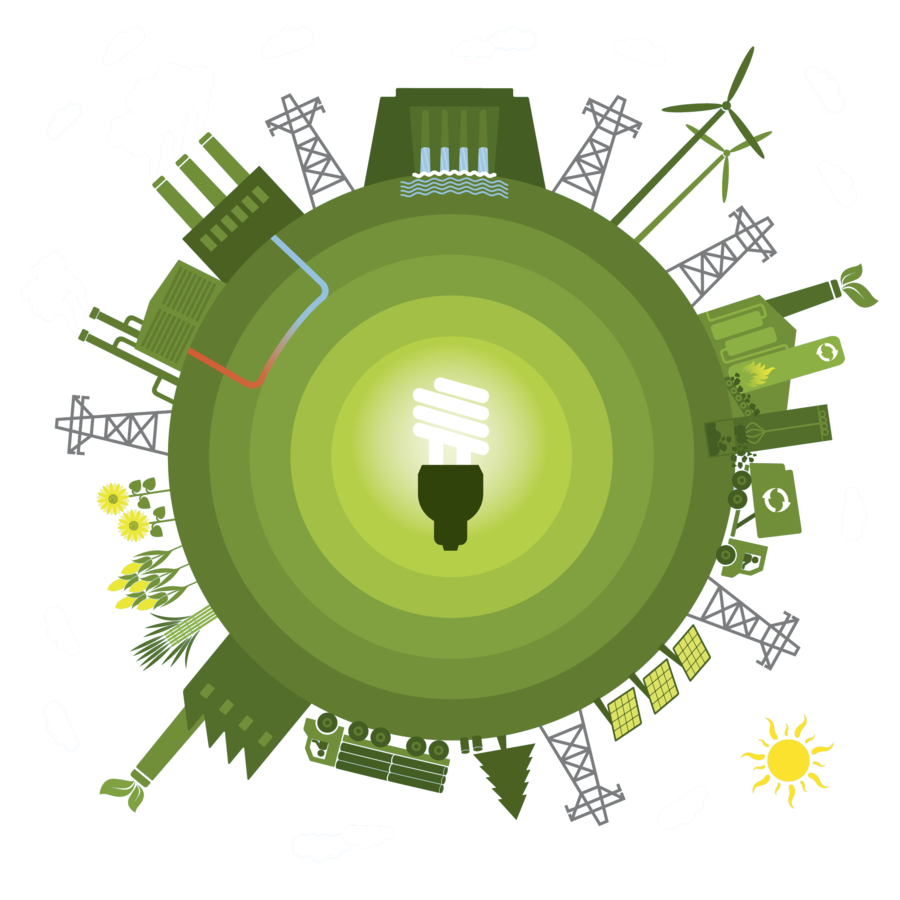 |
Astral Control Services provides innovative Automatic Control Systems; devices which manage, command, direct or regulate the behaviour of other devices or systems.
Partnered with ABB, Tridium, Siemens and Trend – Astral provides both a wide-ranging and high level of BEMS expertise.
We specialise in the design, installation and maintenance of HVAC control solutions which enable you to automatically control building services and energy consumption, reduce carbon emissions and maintain efficient environmental conditions throughout your building.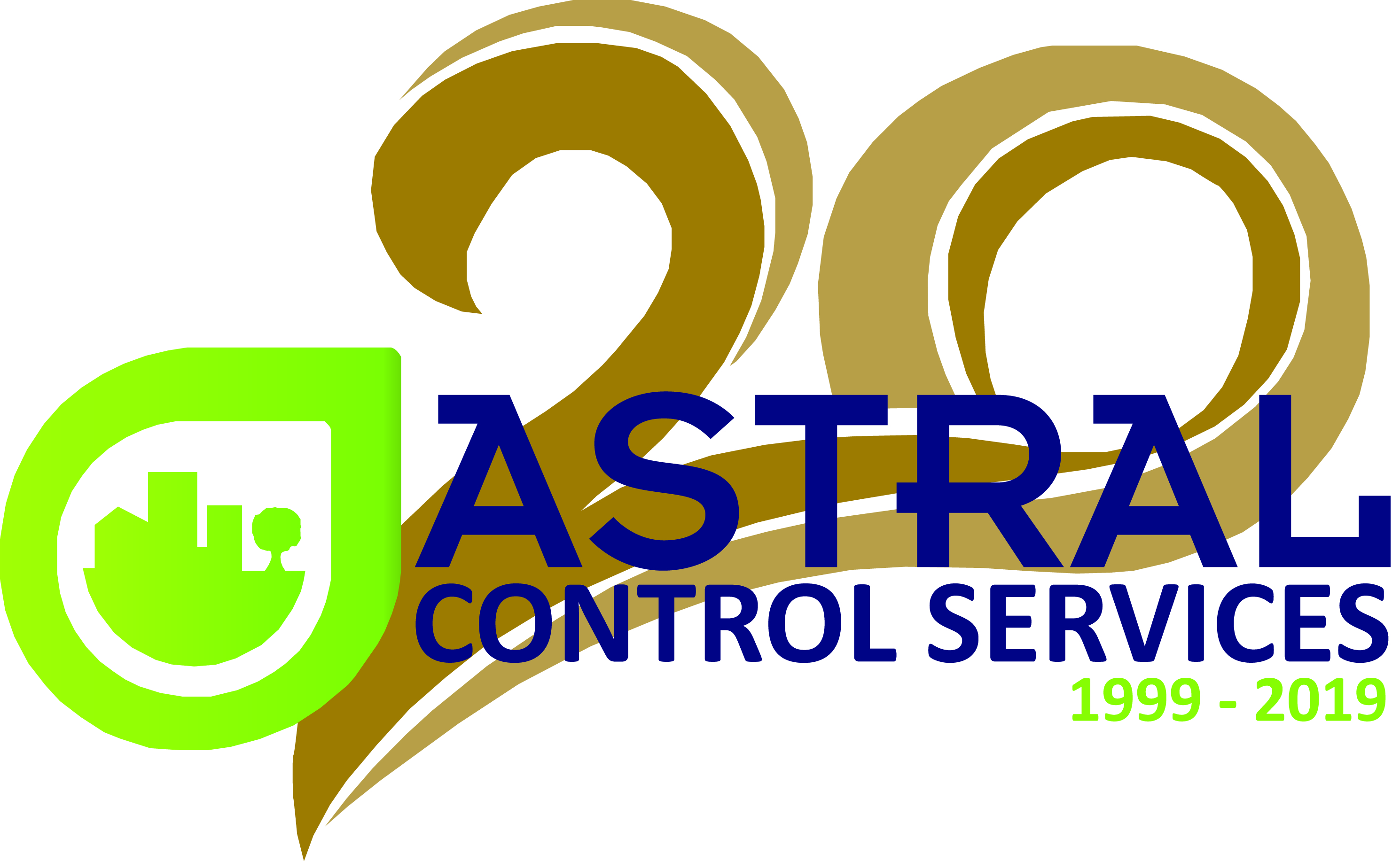 ASTRAL Control Services 20th Anniversary
In 2019, Astral celebrates two decades of controlling your environment, announced alongside the official launch of our new website.
This online update matches the new corporate identity launched in 2010 to reflect the company's services and solutions and to also take the company forward into a new and exciting phase in the company's development.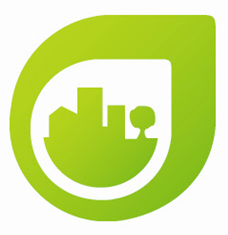 This element of the logo has been created to reflect our integrated energy management control solutions. It was designed to represent the forward-thinking approach we take to helping our clients maintain an environmental focus and remain in control of their building's resources.
The shading on the buildings encompassed by a leaf shape demonstrates our ability to continuously manage the changing conditions within buildings; throughout the seasonal and technological change.
The roundness of the logo portrays our approach to completing projects forward-thinking and the solidity of the shape represents strength and knowledge in our specialist field.
Buildings are set on a spherical shape to represent the earth and the importance we place on maintaining a balanced environmentally efficient environment.

The Astral logotype contains a stance of strength within our corporate sector.
The font type contains elegant tails on the A and R characters to create a coherent flow from left to right.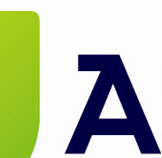 The colours used reflects Astral's previous blue branding and maintains continuity between that of our previous logo and the new.
This was an important factor when designing the logo as it communicates our established position in the market.
The addition of shades of green reflects our strong environmental focus and ability to control changing environments.
We believe the colours used are symbolic of our efficiency, our environmental beliefs and professionalism.