Energy Management
Astral is an independent Building Energy Management (BEM) System provider. A BEM system consists of programmable controllers linked via your IT network and accessed via a computer user interface.   
A Building Energy Management System (BEMS) enables a buildings' services (heating, hot water, cooling and air conditioning) to be monitored and automatically controlled in real-time. 
Astral Control Services provide BEM systems that can be managed by your trained personnel or Astral's Energy Bureau.  A live environment can be viewed and adjustments made in real-time.
Performance
The performance of building services and controls can be monitored and adjusted in real-time using a computer-based BEM system.
Live Monitoring
Services and controls and adjustments to be made in real-time, whilst either on-site or using secure remote access via an internet connection.
Environmental Conditions
Closely monitored to ensure ideal temperatures are maintained throughout every part of a building.
Reduce Consumption
Energy saving control functions will reduce energy consumption.
Reporting
Information can be recorded and archived for energy management reporting purposes.
Information
Information can easily be gained on the status of your plant equipment.
Alarms
Alarms can be automatically generated to warn personnel of equipment failure or condition changes.
Scalable
Systems are normally scalable enabling ease of expansion.
Advice
Astral is an independent Building Energy Management System provider and give advice on the different types of BEM system available.
Organisations using more than 6,000 MWh per year of electricity (equivalent to an annual electricity bill of around £500,000) in 2008 are required to meet new legislative requirements.
Astral Control Services can simplify your compliance with government and EU legislation such as the CRC Energy Efficiency Scheme (formerly known as the Carbon Reduction Commitment) and EU ETS (EU Emissions Trading Scheme).
As a CRC participant or if you need to make an information disclosure, Astral Control Services can help you to measure and report on your energy usage and conduct Energy Audits to identify areas where you can reduce your energy consumption.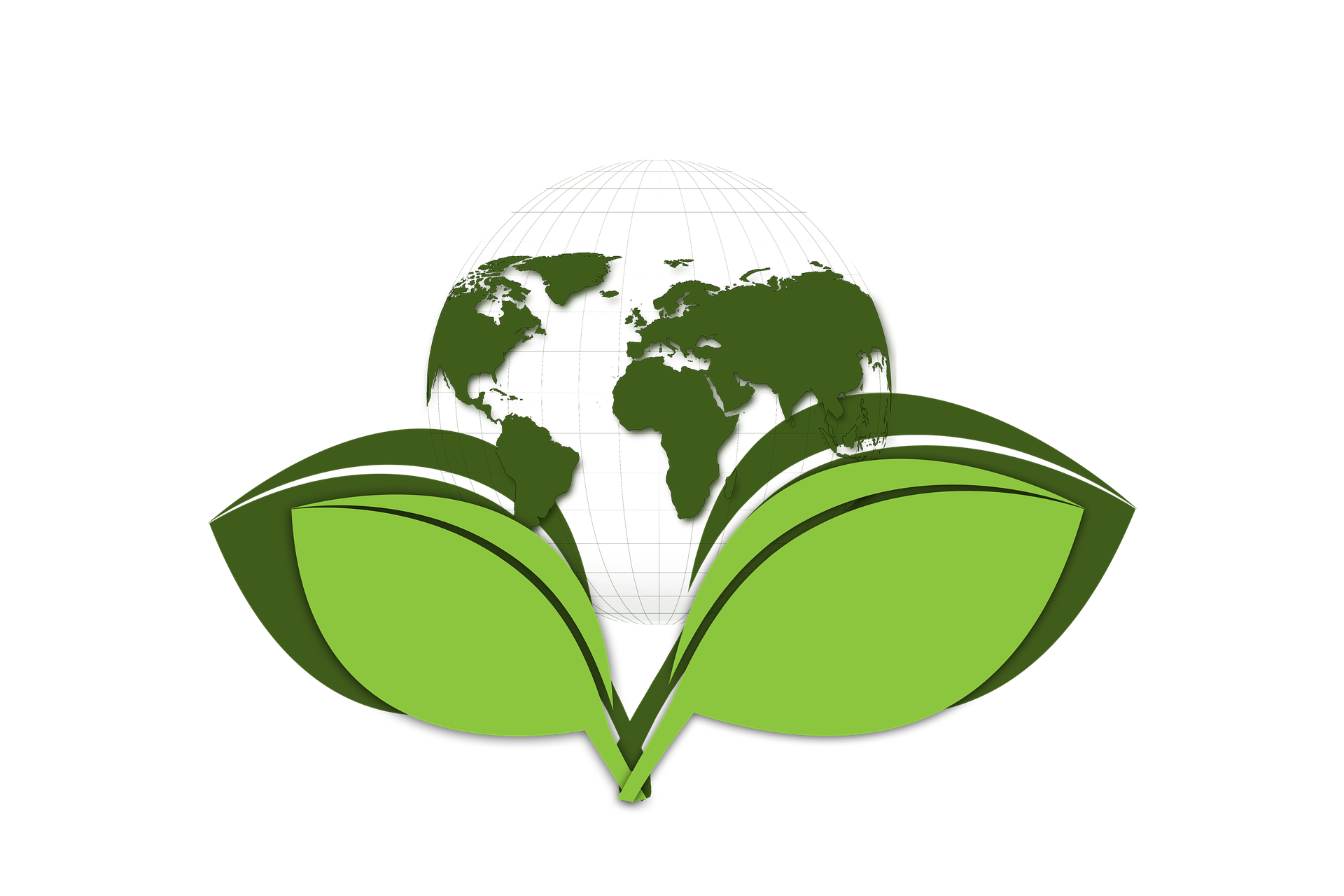 We recognise that our ongoing activities have an impact on the environment and in conducting these activities we commit to:
Comply with all relevant environmental legislation and Government key objectives that affect the activities of the organisation.

The prevention of pollution from our activities.

The continuous review and improvement of our environmental performance.

The integration of our environmental policy into future business decisions and working practice changes.
We will achieve these objectives through:
Taking into consideration the environment in the ways in which we operate and the goods and services we provide and procure.

Reduce the consumption of resources and generation of wastes.

Take into consideration the environment in ways in which we manage our projects including building and refurbishment works.

Manage how we utilise transport services.

The development of Environmental Management Systems at our business office and any site offices.